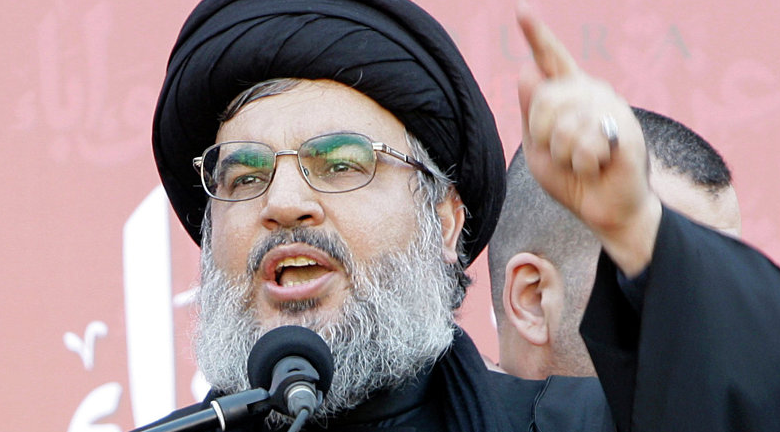 Hezbollah is preparing a "calculated strike" against its enemy Israel after suspected Israeli drones crashed in Beirut but it aims to avoid a new war, two sources allied to Hezbollah told Reuters on Tuesday.
A reaction "is being arranged in a way which wouldn't lead to a war" that Hezbollah does not want, one of the sources said.
"The direction now is for a calculated strike, but how matters develop, that's another thing."
Israeli Prime Minister Benjamin Netanyahu said on Tuesday Hezbollah leader Sayyed Hassan Nasrallah should "calm down" after Nasrallah said the Iranian-backed movement would respond to the crash of two drones in a Beirut suburb.
In a speech on Sunday, Nasrallah described the drones, including one that had exploded, as the first Israeli attack in Lebanon since the two sides fought a month-long war in 2006.
"I say to the Israeli army on the border from tonight, stand guard. Wait for us one, two, three, four days," Nasrallah said.
alarabiya