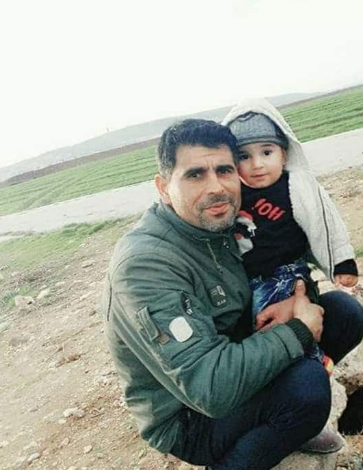 A  man from the city of Kobani was killed by a Kurdistan Workers' Party (PKK) cadre Thursday, his family said.
Mohammed Kamal Kholuti was killed with four bullets by a PKK cadre at a construction site, where he Kholuti worked.
Hours after the incident, PYD Asayish handed over Kholuti's body to his family. He was reportedly buried with no procession.
In a phone interview with Rudaw TV, Kholuti's father confirmed that his son was indeed killed by a PKK cadre called Heval Serhed from Turkey's Kurdistan.