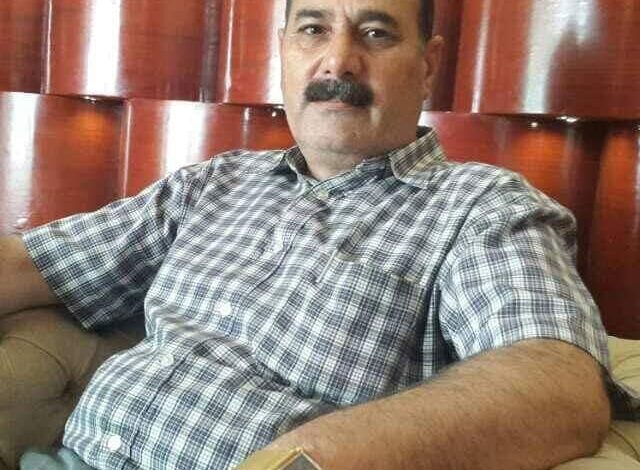 Breaking news
News
Qamishlo: after one day of arresting Mahmoud Mla by Alasayesh. They released him.
The security forces Alasayesh of  Democratic union party  release a secretary of the party of the  "ALyasar"  Kurdistan Mahmoud Mla today on Sunday in Qamishlo city.
Mahmoud Mla arrested after raiding his house by the security forces under the threat of the weapon which created a state of fear and panic among his family members.
Mahmoud Mla is a member of the general secretariat of the Kurdish national council representing his party "ALyasar"  Kurdistan