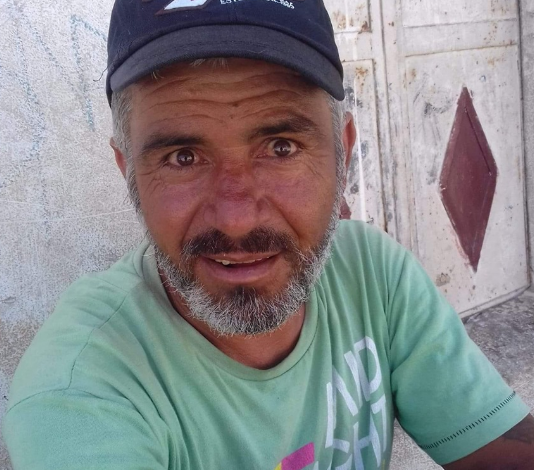 Breaking news
News
The martyrdom of a Kurdish citizen under torture in Syrian opposition prisons
Kurdish citizen Aslan Sinu was martyred in the prisons of Syrian opposition militias in the city of Afrin.
The Mu'tasim Bellah militia informed the Sinu family of his death without handing over his body.
Aslan Sinu was arrested more than a year ago by the "Ahfad Alrasol" militia
Aslan Perm Sino from the village of "Badino" belonging to the town of Rajo country side city of Afrin.
The armed militias of the Syrian opposition, which the Turkish army participated in the occupation of Afrin, doing murder, kidnapping and torture on a daily basis.