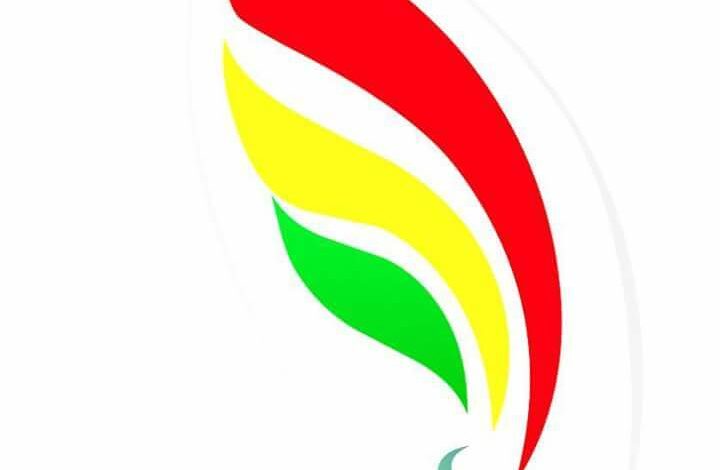 Life on the Frontlines With the Peshmerga's Female Fighters
By Christine Balling
Late last year, Captain Khatoon Ali Krdr, 36, the commander of an all-female Kurdish peshmerga unit, visited a family in the village of Kocho in northern Iraqi Kurdistan to see a woman who'd had nearly everything taken away by the Islamic State (ISIS). Like Khatoon, the woman and her surviving family members are Yezidis, an ethno-religious Kurdish minority group. ISIS has long enslaved, tortured, and killed, Yezidi women. Khatoon tried to speak to the woman, but she could not answer. These days, she is mute and can only stare ahead.
The woman's family members told Khatoon that, while the woman was in captivity, ISIS members forbade her to breastfeed her newborn son. So, the child cried. Irritated by the infant's wailing, one of the captors snatched him from his mother's arms and silenced him by cutting off his head. Then, ISIS members lit a fire for roasting.
During a recent visit to a peshmerga army base located near Dohuk, on the Iraqi Kurdistan border with Syria and Turkey, I spoke to Khatoon about why she joined the peshmerga. From the base's dusty parking lot, one can look into the desert expanses of all three countries and even spot the main pipeline that carries Iraqi oil through Turkey. The base serves as a training facility for the Hezi Roj, or Sun Force unit, whose 126 Yezidi soldiers range in age from 20 to late-30s.
https://www.foreignaffairs.com