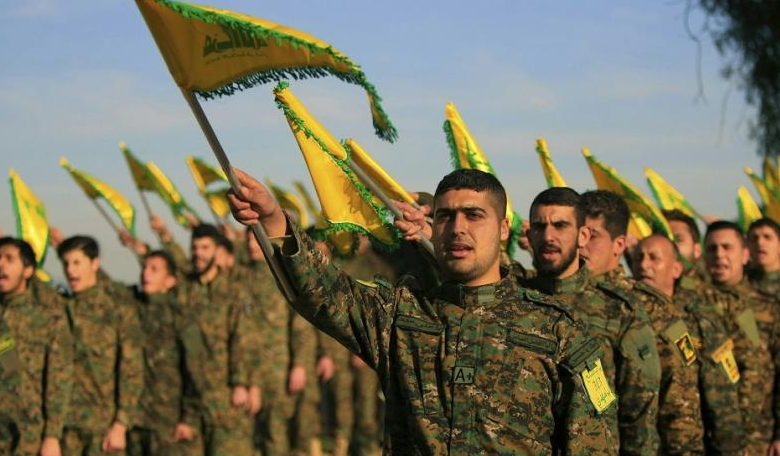 The United States provided information to Argentina, Colombia, Brazil, Uruguay and Peru about "support and financing networks" affiliated with Lebanon's Hezbollah, as part of its efforts to restrict the party's activity in Latin America and to exert maximum pressure on Iran and its proxies.
Diplomatic sources in Washington told Asharq Al-Awsat that the US Federal Bureau of Investigation (FBI) arrested a number of persons, who are involved with dealing with Hezbollah or suspected of planning to expand their activities inside the United States.
These moves came in parallel with the holding of the Third Regional Conference Against Terrorism in Bogota, Colombia, during which the US is seeking to unify the stance of 20 Latin American countries against the party.
US State Secretary Mike Pompeo, who is attending the conference, called on "all nations" on Saturday to classify Hezbollah as a terrorist group.
"We call on all nations to designate Hezbollah as the terrorist organization it is," Pompeo wrote on his Twitter account.
The diplomatic sources told Asharq Al-Awsat that Honduras and Guatemala have indicated their intention to designate Hezbollah a terrorist organization, following a similar move by Argentina and Paraguay.
According to the US State Department, Pompeo met in Colombia on Monday with President Ivan Duque, stressing "the importance of uniting efforts in "fighting all forms of terrorism and "targeting the financial activity of Iranian proxy groups."
US State Department spokeswoman Morgan Ortagus said that during the conference, Pompeo talked about the activities of pro-Iranian terrorist organizations in Latin countries, following the campaign of arrests carried out by Paraguay, Brazil and Peru against Hezbollah's agents over the past few years, on charges of terrorism, money laundering and others.
According to Ortagus, countries of Latin America have taken practical steps in combating terrorism and drying up its sources, hailing regulations adopted by Argentina and Paraguay to impose sanctions on Hezbollah and other terrorist groups during the past year.
aawsat