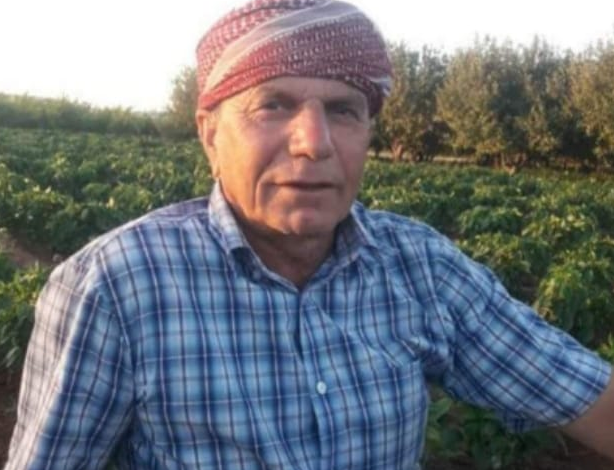 A Kurdish citizen was martyred, yesterday, Thursday, in the countryside of Afrin, after gunmen from the Syrian opposition raided his home and opened fire on him.
A local source in Afrin reported to Yekiti Media that the citizen Nuri Sharaf was killed after three gunmen from the Sham Legion raided his home in Shadira village in the town of Sherawa in Afrin countryside, and indicated that the gunmen shot him.
He added: The martyr "Nuri" was kidnapped three times in previous times. He was released after the ransom was paid to the kidnappers.
He pointed out that the victim told the gunmen during a raid on his house that he was unable to pay the required royalties, so that the gunmen shot him in the head.
The martyr Nuri Sharaf, from the village of Shadira in the countryside of Afrin, and he is a member of the Yazidi religion, and he is 63 years old.
It is noteworthy that the crimes of the militants loyal to the Turkish army in Afrin have continued since their participation in the invasion of the city in the spring of 2018, including killing, kidnapping, torture, imposing taxes and royalties, as well as looting, armed robbery, and sabotaging monuments and religious shrines.