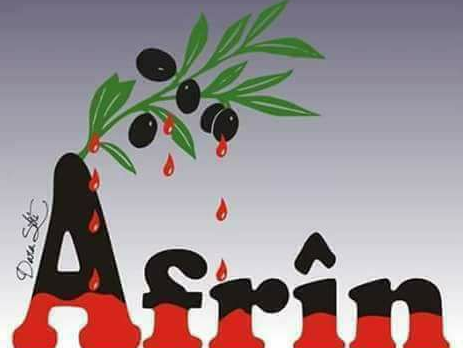 Armed men from the Muhammad Al-Fateh faction launched a campaign of arrests on July 9 in the countryside of Afrin, targeting Kurdish civilians.
According to the human rights organization in Afrin, the militants arrested Jijek Ibrahim Grto, Ali Muhammad Ibrahim, and Ali Kila, , and they are from the people of the village of Ma'amala Ushaghi district of Raju district.
The organization said the arrests come on charges of dealing with the former Democratic Union Party administration in Afrin.