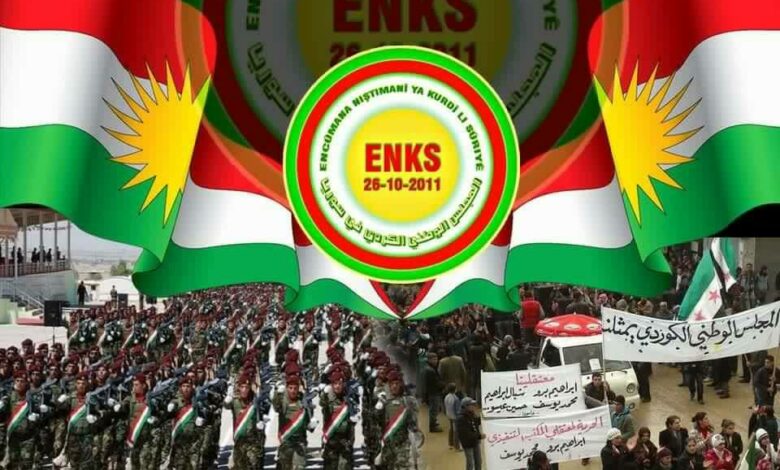 Yekiti Media
During its meeting in Qamishlo city on Monday, members of the Presidency of the Kurdish National Council in Syria were chosen, and the tasks were distributed as follows: Nimat Daoud as President of the Council, Suleiman Oso as Vice-President, Faisal Youssef as the official spokesman for the Council, Fasla Youssef is secretary.
Muhammad Ismail was also appointed as the Council's representative in the Peace and Freedom Front.
The Council said in a statement that three more members were added to the Presidency, namely, Zahra Ahmed, Abdul Bari Khalaf, and Sarhan Issa.
According to the statement, the Authority took decisions and distributed tasks to implement the decisions of the General Secretariat.