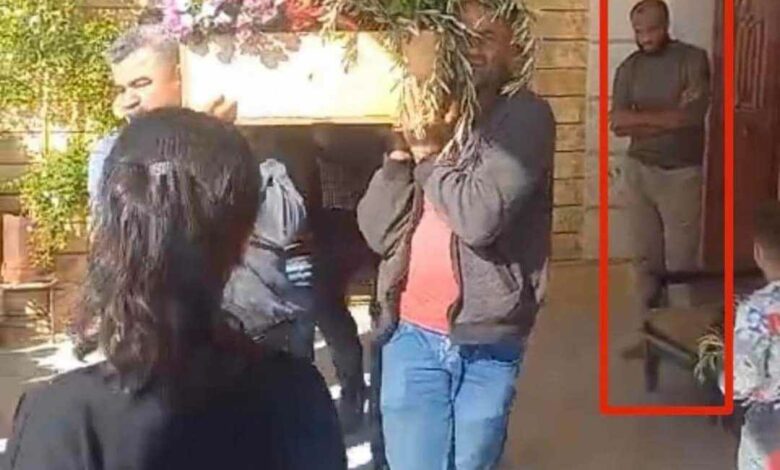 Breaking news
News
An elderly Kurdish woman died in Afrin after gunmen seized her home
Yekiti Media
Kurdish citizen Malak Ibo died after Suqur al-Shamal militants seized her home in the city of Afrin, which is under the control of Syrian opposition forces.
The Kurdish citizen, Malak Ibo, suffered a stroke and died due to her illness, the militants prevented her from visiting her home during the past years.
Local sources in Afrin said that Malak Ibo suffered a stroke by force at her home.
Malak Ibo asked her relatives in her will to move her body to her home before burial.
Since the Turkish army and the Syrian armed opposition took control of it in 2018, the city of Afrin has witnessed crimes and violations of Kurdish human rights.