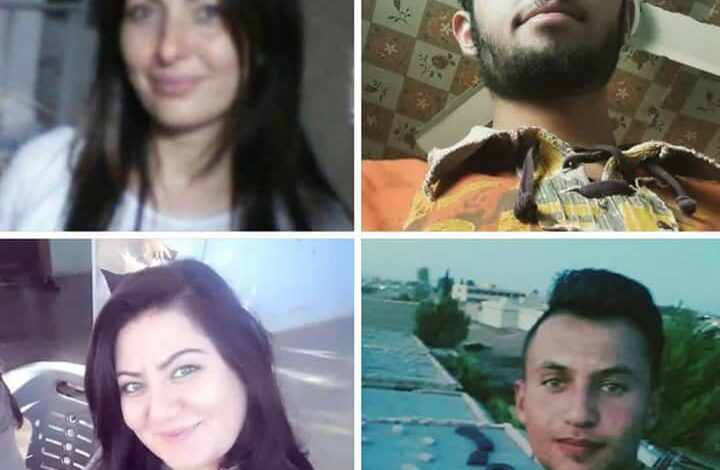 Breaking news
News
Office of Kurdish Yekiti Party (P.Y.K.S) in Amouda city raid and arrest its members
Yekiti Media – Amouda
An armed group belong to the Democratic Union Party, (PYD) wearing civilian clothes raided Kurdish yekiti party's Office in Amouda, and arrested two girls and two young men and took them to an unknown place.
Yekiti Media correspondent in the city reported that the militants arrested all of AVA khano and Noshin Ahmad, who worked in radio Amouda FM and the minor Saipan Adnan Haji Qasim 17 years old, And member of Kurdish Yekiti Party pishanig Imran Khani, also seized one of Amouda FM Radio transmitters.
It is worth mentioning that the militants of PYD continuing to arrest activists and politicals, members of the Kurdish National Council parties and journalists, And the last two of Yekiti Media website journalists (Barzan shikhmos – Alan Ahmad).