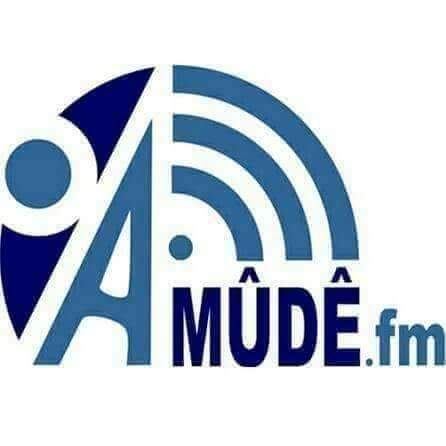 Today, November 16, 2016 at 2:30 in the afternoon, Security forces from Democratic Union Party (PYD) attacked Amude FM radio station.
The security forces held female broadcasters Ava Xano and Noshin Ahmed along with technicians Pesheng Xane and Sipan Heci Qasim for 3 hours. Within those hours they were asked about the permit for the radio station. After that, the doors of the radio station were locked with metal chains and they stopped the broadcasting of the station.
The founders and staff of Amude FM strongly condemn PYD's actions and their abuse of freedom of expression and press. We urge human rights organization to pressure the PYD to stop these cruel actions and that their actions are nothing, but a helping hand to the enemy of the Kurds.
Founders and staff of Amude FM
November 16, 2016
Amude