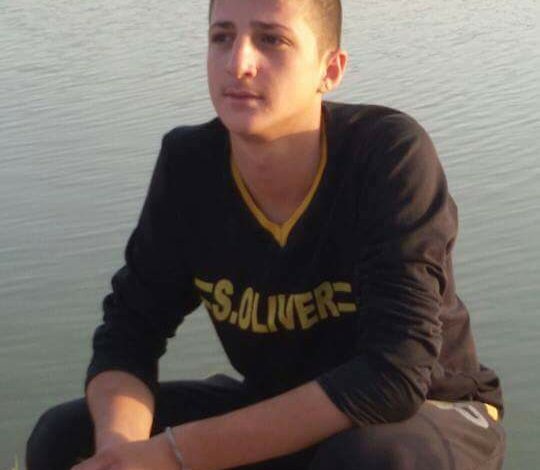 Breaking news
News
PYD militants abduct a 16 years minor boy in Qamishlo and lowering Kurdish flag for the third time at Kurdish Yekiti Party in Syria (P.Y.K.S) Office
Yekiti Media -Qamishlo
A minor boy, who is Yekiti Party supporters kidnapped by an armed group belonging to the Democratic Union Party on today afternoon Sunday, 14/08/2016 while he left Yekiti Party's office in the western quarter.
According to Yekiti Media reporter in Qamishlo, confirmed that: A white color van addition to a number of vehicles belonging to PYD militants chased Kurdish Yekiti Party members and youth, who were in the party Office, and they could kidnap the minor boy. His name is Diyar Abdul-Salam Omar and his birthdate are 2000 today afternoon near Yekiti party office and took him to an unknown destination, our correspondent also noted that: PYD militants were watching Kurdish Yekiti Party's office in the western quarter and during the last 24 hours regularly.
In another context, a group called the Revolutionary Youth (ciwanen Şoreşger) of the Democratic Union Party stormed Kurdish Yekiti Office-Estern (Suleiman Addy) on Saturday evening for the third time and they lowered the Kurdish flag and stolen it.
It is reported that PYD, and its gunmen have stormed Recently Kurdish Yeketi Party in Syria and Kurdistan Democratic Party – Syria Offices, and have written abusive phrases of the Kurdish National Council and its leadership and the person of the president of Kurdistan region of Iraq 'Massoud Barzani'.