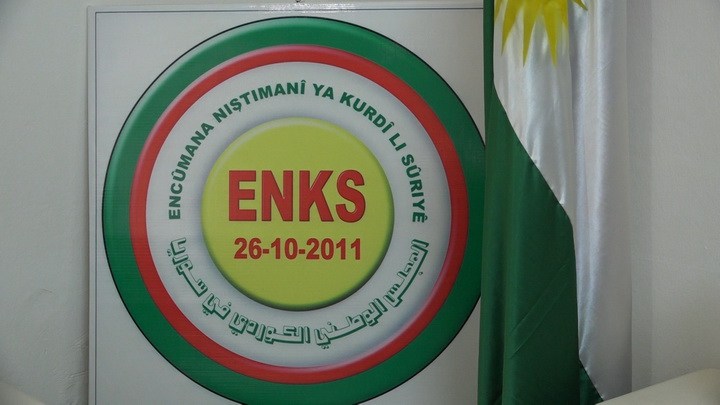 Breaking news
News
Statement on the occasion of the forty-fifth anniversary of the Arab racist belt
On June 24, 1974, the National Command of the Baath Socialist Party issued Resolution No. 52 on the distribution of lands seized by the Kurdish owners in 1965/1966/1967 under the pretext of applying the laws of land reform to the owners. Under the above-mentioned resolution, the distribution of land adjacent to the Turkish border began at a depth of 10-15 km and a length of 275 km, estimated at 1 million dunums under the pretext of flooding the Euphrates River to a number of villages in that region and was the first implementation of the racist project, which he planned since the Baath Party took power coup Military 1963 The study presented by the head of Political Security, Mohamed Talab Helal 1963, to the political and social reality of the province of Hasaka, a reference to the Qatari leadership to implement the full terms of the study and so on 24 June was a black day On the Kurdish people where the construction began 40 Arab settlements came from the area of ​​Manbj and class and an average of 100 families in each settlement with insurance All necessary services (Water – electricity – schools – paved roads – telephones) at a time that was not available in any Kurdish village such services at the time.
Thus, they were enabled in the land. At the same time, the harsh living conditions and the need to sustain life forced thousands of Kurdish peasants, who had taken their lands, to leave their villages and go to major cities like Damascus and work in unprecedented conditions. The aim was to change the demographic structure of the region and partially achieved what they had planned. With the beginning of the Syrian revolution in 2011, the people were well prepared for the revolution and they would regain their lost rights and dignity for half a century of racist policy, violation of dignity and confiscation of property.
The Kurdish National Council will remain honest in defending the rights of the Kurdish people, calling on all national and democratic forces in the country and the international community to be fair to the Kurds by recognizing constitutionally the existence of the people. Kurdish and the abolition of all exceptional policies and racist projects against him as an unfair belt And restore the situation to what it was before it was issued and compensate the affected people. To return property confiscated by the apartheid regime, and to participate together. In building a new Syria in which justice and equality can be achieved in a democratic, pluralist, secular federal system.
Al-Qamishli on 22/6/2019
General Secretariat of the Kurdish National Council