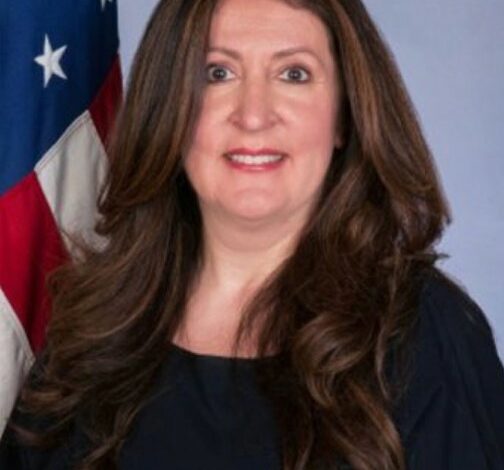 US president Donald Trump has nominated a Kurdish woman to be the next US ambassador to Bulgaria.
Herro Mustafa, 1973, was born in Erbil, the capital city of Kurdistan Region. Her family settled in the United States as refugees when she was only three years old.
Mustafa is currently the deputy chief of mission at the US embassy in Lisbon, Portugal. Prior to that, she served at the US embassies in Lebanon, India and Greece in different capacities.
She also worked as a senior Middle East advisor to former US Vice President Joe Biden.
Mustafa holds a degree in National Security and Middle East studies from Georgetown University and a master's degree in international relations from Princeton University.
Her ambassadorship requires confirmation by the US Congress.