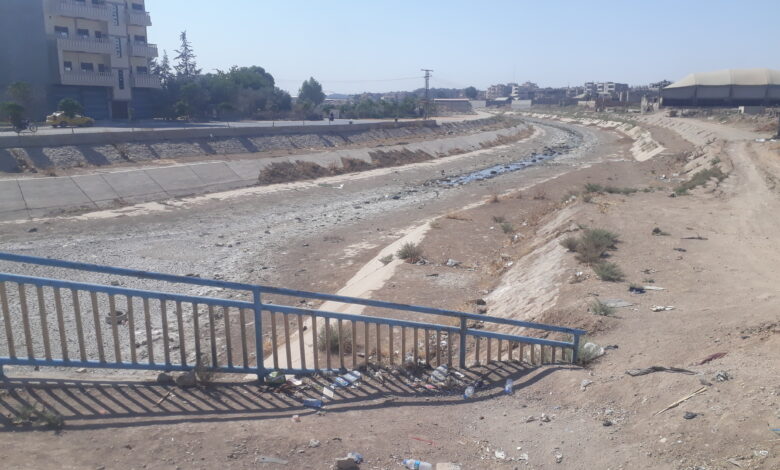 Breaking news
News
The General Secretariat of the Kurdish National Council issues a statement to the public opinion
Yekiti media
The suffering of the people of the cities of al-Hasakah and Tal Tamr, and the towns and villages attached to them, continues, especially in the matter of providing drinking water, which has been exacerbating summer after summer for years. diseases and epidemics there.
The water crisis came after the pro-Turkish armed factions seized the water station in the village of Alok in the countryside of Serê kaniyê (Ras al-Ain) on the Turkish border, which used to supply the two cities with potable water, and now controlled the pumping of water into it. This crisis worsened with the absence of any fruitful effort. By the authorities of the de facto administration to solve the problem through serious alternative projects despite the capabilities available to them, and since then people's thirst has become a means of pressure and blackmail, and the exchange of accusations between the two parties (electricity and water).
The Kurdish National Council, while denouncing the exploitation of people's suffering and needs as a means of political or field pressure from any side, calls on the international community and humanitarian organizations, the American and Russian sides because of their influence, and the rest of the concerned parties to intervene to solve this humanitarian problem as soon as possible, and to remove people's lives from political conflicts between the parties, and to provide the necessary support in implementing projects to extract water from permanent sources for the two cities, and to end this human tragedy.
General Secretariat of the Kurdish National Council in Syria
June 7, 2023