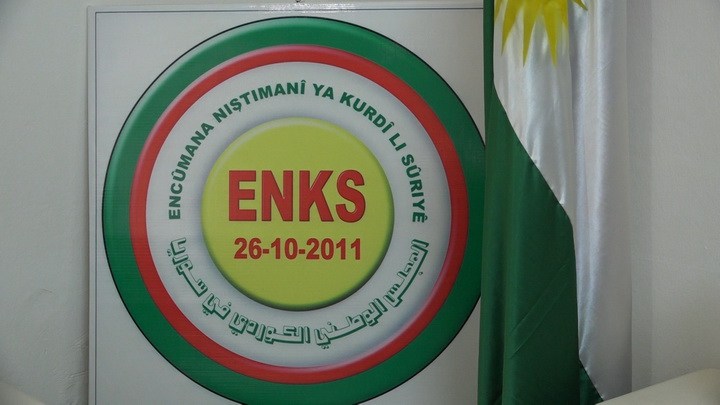 Breaking news
News
The Kurdish National Council issues a statement on the establishment of an institution to reveal the fate of detainees and missing persons in Syria
Yekiti Media
In light of the preoccupation of the Arab and regional countries with normalization with the Syrian regime and its return to the Arab League, the General Assembly of the United Nations, on June 29, 2023, surprised the advocates of normalization by establishing an institution, the first of its kind, during the years of the ongoing conflict in Syria for more than a decade, whose aim is to reveal on the fate and whereabouts of all the missing and forcibly disappeared in Syria, and to provide adequate support to the victims and survivors.
The establishment of this institution gives a glimmer of hope to the families of the missing and forcibly disappeared during the conflict, and by its various parties, led by the regime that used enforced disappearance as a weapon to intimidate opponents, and a means to blackmail the families of the victims.
This decision also includes revealing the fate of the rest of the missing and disappeared at the hands of the de facto authorities and their affiliated militias, in various Syrian regions.
The Kurdish National Council in Syria considers the establishment of this international institution an important step in obligating the regime and the de facto authorities in all of the Syrian geography to reveal the fate of the forcibly disappeared, work for their release, and stop arbitrary arrests and enforced disappearances.
It is worth mentioning that there are many Kurdish detainees, whose fate is unknown, by the regime and the de facto authorities in the Kurdish regions.
In this context, the Kurdish National Council considers the decision of the International Court of Justice to be an important step by starting its first steps on June 7, 2023 regarding the lawsuit filed by Canada and the Netherlands against the Syrian regime regarding torture and inhumane treatment in Syrian detention centers and prisons, and its violation of the United Nations Convention against torture.
The Kurdish National Council in Syria thanks all the countries that have stood by the Syrians, and sees these decisions by the international community as positive steps in the right direction to alleviate the suffering of the Syrians, and to provide an appropriate environment for resolving the Syrian crisis in accordance with international resolutions related to its solution, especially Resolution 2254 and with international auspices.
General Secretariat of the Kurdish National Council in Syria
Qamishlo, July 9, 2023