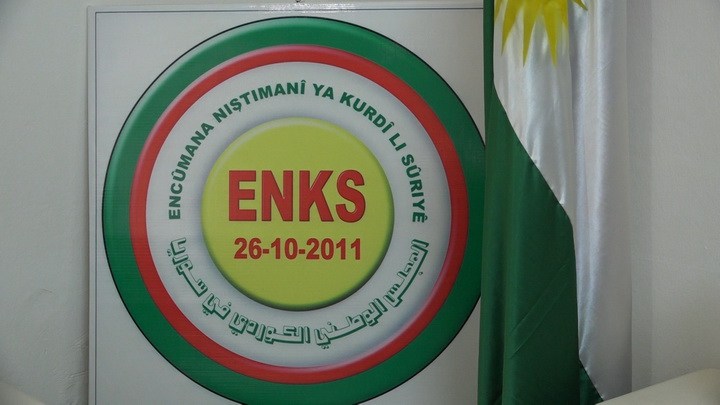 Breaking news
News
The National Kurdish Council condemns the crimes of mercenaries in Afrin
Yekiti Media
In the context of the continuing crimes committed by the mercenaries of the armed groups against the lives of the residents of the area of ​​Afrin, a group of these mercenaries on May 13 kidnapped three citizens from Afrin:
Sharaf al-Din Sidu, Rashid Khalil and his minor son Mohammed they demanded a huge ransom for their release. On May 22, the body of one of them, Rashid Khalil, was found brutally tortured, raising concerns about the fate of the other abductees.
This vicious crime, which is added to the series of these crimes, comes under the shadow of these loose security armed groups with their different names and under the influence of the Turkish forces and their control without bothering to the many calls and demands to deter these criminal groups and bring them to account.
The Kurdish National Council strongly condemns this crime and the like . The National Coalition calls for condemnation of these crimes and lifting their cover from these armed groups and liberating the abductees and punishing the perpetrators. The Council also puts the international community, the United Nations and the relevant countries to put an end to the suffering of the people of Afrin from Armed gangs and get them out of  their area, hand over their administration to their indigenous populations and provide them with international protection.