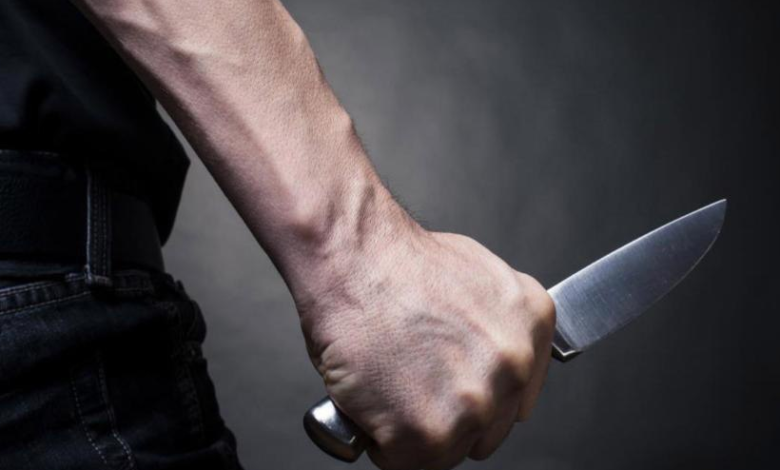 The Kurdish youth Alan Suleiman was stabbed by a group of young extremists refugees in Dortmund, Germany.
A source close to the Alan family told Yekiti Media that more than a dozen people of Syrian and Lebanese origin attacked the young Kurd because of a dispute over the children, adding that they had stabbed Suleiman with knives, repeating the takbeers and cheers.
The source also indicated that Alan was treated in one of the hospitals and was in a critical condition in the intensive care department, noting that the city police arrested two of the perpetrators, and the rest are still hidden from view, taking advantage of a video that filmed the incident by the neighbors.
It is noteworthy that the cases of assaults were repeated more than once in the countries of asylum against Kurdish youth by extremists from different directions.