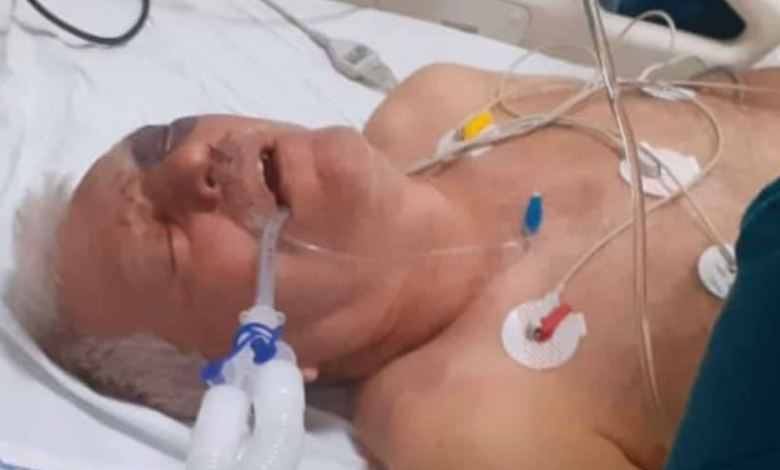 Breaking news
News
A Kurdish citizen was martyrdom in Afrin after he was beaten by gunmen
Yekiti Media
The elderly Suleiman Hamco is martyrdom in the village of Kaani Kork in Afrin countryside after being tortured.
Suleiman Hamki, 73, lost his life in the hospital Yesterday  after he was beaten and tortured by the Ahrar al-Sharqiya militias on 29.10.2019
Suleiman was beaten at night after his house was stormed by the militias for theft.
The armed militias of the Syrian opposition, which the Turkish army participated in the occupation of Afrin, doing murder, kidnapping and torture on a daily basis.