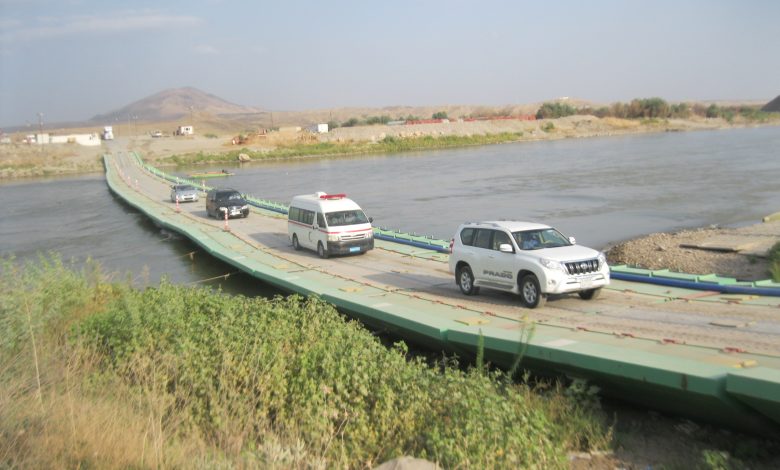 Yekiti Media
Dozens of the Revolutionary Youth Organization of the Kurdistan Workers' Party attacked, Wednesday 15 December 2021, the Fishkhabur border crossing in the Kurdistan region of Iraq, through the Semalka crossing, in Derik countryside.
The participants in the attack chanted slogans supporting the Kurdistan Workers' Party, and also raised pictures and flags of the party.
The attackers also threw stones at the security forces at the Fishkhabour crossing, and they threw Molotov bombs.
At the Semalka crossing, the PYD's Asayish allowed the attackers to pass through the crossing and enter the territory of the Kurdistan Region of Iraq.
According to private sources, most of the attackers came from the city of Manbij and Raqqa.
It should be noted that the Revolutionary Youth Organization practices violations in the areas controlled by the Syrian Democratic Forces, from kidnapping minors, burning the offices of the Kurdish National Council parties, and threatening Roj Peshmerga families.
After the attack, the administration of Fishkhabour crossing announced the closure of the crossing until a later time.