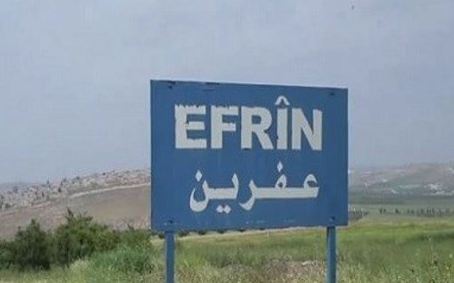 Yekiti Media
Some military factions in Afrin continue to commit violations and intimidating practices against the city's original residents, including kidnapping and forced detention.
Yekiti Media correspondent in Afrin said that on January 28, 2022, the military police in Jindires district kidnapped four Kurdish citizens from the village of Hekja:
Sherhat Zaim Hassan, 28 years old, from the "Dalu" family.
Radwan Rashid Mho, 30 years old.
Abdul Qadir Rashid Hassan, 32 years old.
Ziad Aref Mho, 34 years old.
It should be noted that the Turkish army, with the participation of armed factions loyal to it, invaded the city of Afrin in mid-March 2018, after 58 days of military operations against the People's Protection Units of the Democratic Union Party.