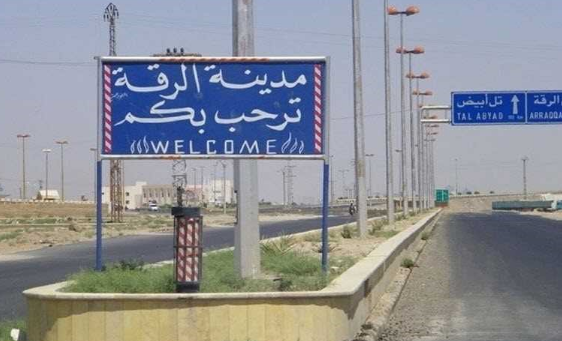 Yekiti Media
On Thursday a bomb explosion killed a civilian and two Syrian Democratic Forces (SDF) members, injuring others, near the Al-Raqqa city, Northeastern Syria.
A source from the Asayish forces told Web site that two unknown persons on a motorcycle threw a bomb at a car carrying members of the SDF near the entrance of the Hosaywah village, Western Al-Raqqa killing a civilian, who was passing near and two SDF members.
The bomb also caused severe injuries to five other SDF members who were transported to the Modern Medicine Hospital.
The source, who preferred to stay unknown, said that the Asayish forces had arrested one of the offenders after catching up with them, investigations are still ongoing with him.
Recently, the Islamic State "ISIS" is responsible for the many explosive devices, mine, and car bomb explosions in al-Raqqa governorate, killing and injuring several people, mostly civilians.