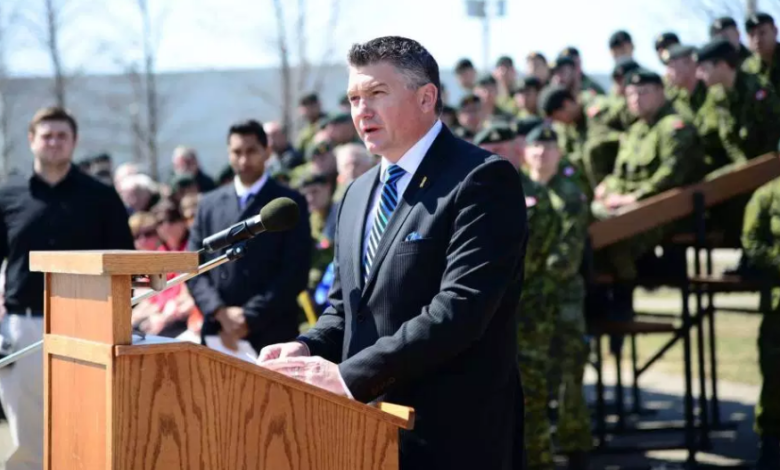 James Bezan, Shadow Minister for National Defence, issued the following statement today on the 30th anniversary of the political assassination of Kurdish leader Dr. Abdul Rahman Ghassemlou by Iranian state actors:
"As Kurdish people in Canada and around the world observe the 30th anniversary of the July 13th, 1989 assassination of Dr. Abdul Rahman Ghassemlou and his two associates by Iranian state actors in Vienna, all nations sworn to uphold the values of justice, human rights and the rule of law should remain concerned.
"The failure to address extra-judicial killings and other human rights abuses by the Iranian regime has emboldened it to continue targeting political opponents including religious and ethnic minorities, particularly the Kurdish people who continue to struggle for survival.
"Canada must continue to condemn the brutal dictatorship of Ayatollah Khamenei and President Rouhani and take action through the enforcement of the Conservative Magnitsky sanctions law and the designation of the Iranian Revolutionary Guard Corps as a terrorist entity. We also stand with the Kurdish people who fought shoulder to shoulder with our Canadian Armed Forces troops against ISIS terrorists and forged a strong people to people relationship.
"Conservatives have never hesitated to denounce and take action against the oppressive Iranian regime and we will continue to call on Justin Trudeau to join us in standing up for the Canadian principles of freedom, democracy, human rights and the rule of law for people everywhere."
PDKi