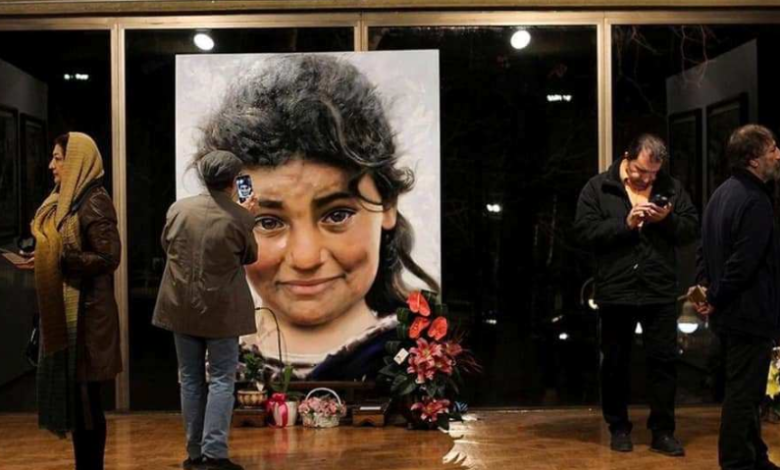 The photographer of the "Mona Lisa of Mosul" snapshot has found the girl whose image shook the international community after her image became famous worldwide after three years of continuous research.
The fleeing Iraqi girl from Mosul has become the icon of a new war representing civilians and innocent people who are paying the heavy price of the war in Iraq.
Activists on Twitter and Facebook shared the story of the Iraqi girl, saying she had fled her home after a bloody battle near her home in Mosul. A Reuters photographer encountered her and asked her to take a photo of her, so she smiled at the camera while crying. Her face showed a combination of joy, sadness, hope and disappointment and other expressions.
PUK