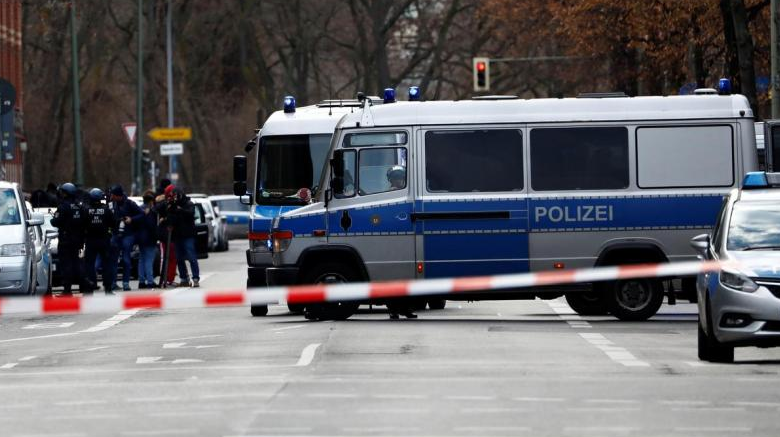 Yekiti Media
On the second day of the trial of a former Syrian intelligence officer and his accomplice in the German city of Koblenz, the court heard the testimony of the chief police investigator who questioned Anwar Raslan and Eyad Al-Gharib for committing crimes against humanity.
Raslan, 57, is a former member of Syria's security services. He is accused of the crimes that include torture and sexual assault.
Al-Gharib, 43, is accused of having been an accomplice.
They both arrived in Germany as refugees nine years ago. But got arrested in February 2019.
Activist Anwar al-Bunni said Raslan was the man who arrested him at his Damascus home in May 2006 and threw him in a state prison, where the lawyer spent five years until he was freed in 2011.
Raslan now stands accused of having overseen the murder of 58 people and the torture of 4,000 others while in charge of the Al-Khatib detention center in Damascus between 2011 and 2012.
On Tuesday, the court will hear the testimonies of victims.