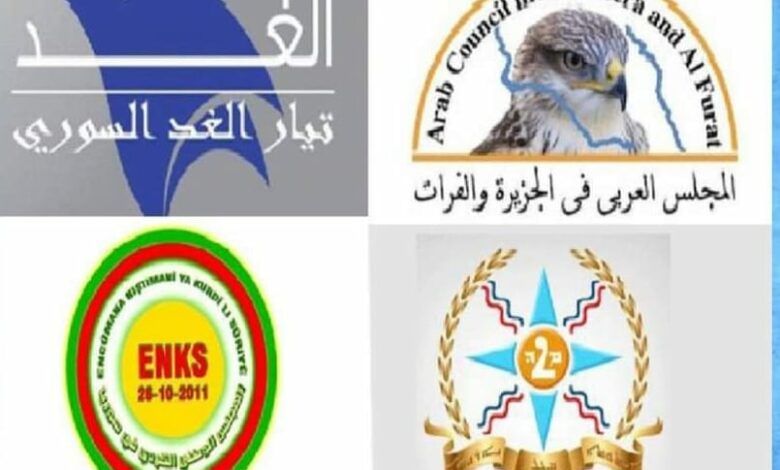 Breaking news
News
In its first foreign visit, a delegation from the Peace and Freedom Front visits Moscow
Yekiti Media
A delegation from the Peace and Freedom Front will arrive in the Russian capital, Moscow, in the coming days.
The Front's delegation consists of members of the Presidency of the Kurdish National Council, Suleiman Oso and Muhammad Ismail, the head of the Tomorrow Movement (Harakat Alghad), Ahmed al-Jarba, Wasif al-Zab, representing the Arab Council in Al Jazira, Euphrates, and a representative of the Assyrian Organization Karam Daula.
The visit aims, according to what was reported by a member of the Presidency of the Kurdish National Council, Suleiman Oso for Yekiti Media, to explain the reasons for establishing the front for the Russian government, in terms of goals and strategy, and the reasons that led to its establishment.
Oso indicated that the Front delegation will meet with Russian Foreign Minister Sergey Lavrov and his deputy, Mikhail Bogdanov.
Oso pointed out that the visit comes in the context of the front leadership's meetings with the countries concerned with the Syrian file, indicating that the Front had previously met with the representative of the US State Department Zahra Bailey in Hasaka on the 6th of last February.
It should be noted that the visit of the Peace and Freedom Front delegation to the Russian capital is its first foreign visit since its establishment on July 28.