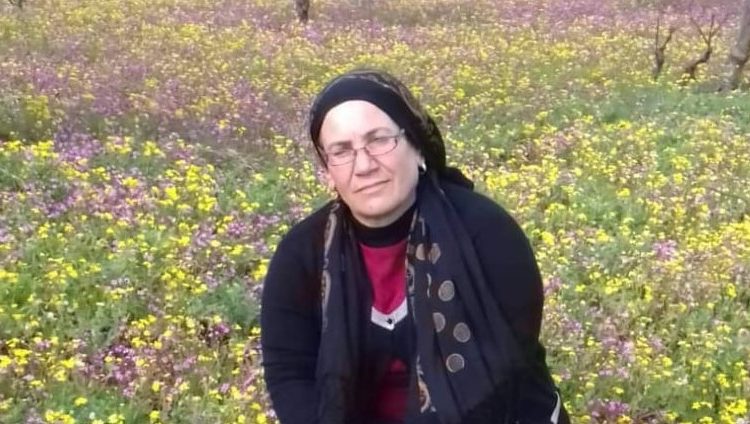 Yekiti Media correspondent in the city of Afrin reported the kidnapping of a Kurdish woman by militants.
Our correspondent said that the  woman, Ofa Sido, was kidnapped on 19.09.2020 by Armed men militants. Our correspondent pointed out that "Ofa" was born in 1965 in Gora village in the town of Jendres .
Crimes and violations by the Turkish factions have continued since their military invasion of the city in the spring of 2018, and according to human rights organizations, they aim to force the original residents of the city to migrate, which coincides with the resettlement operations to change the city's demographic composition.