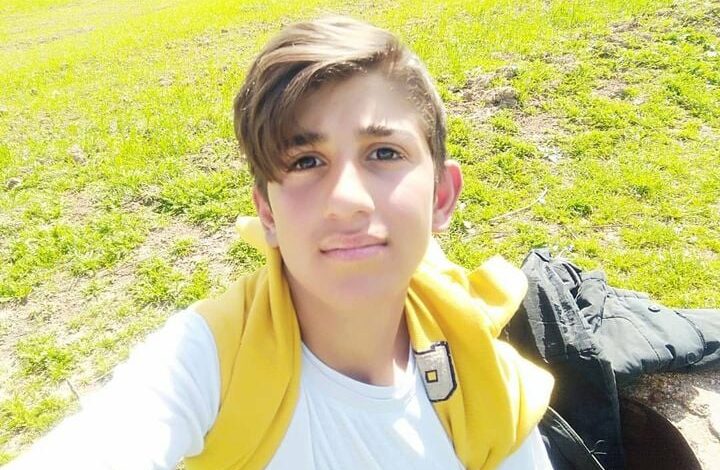 Yekiti Media
On November 6, 2020, gunmen from the PYD kidnapped the minor child Salar Alkhalifa and transferred him to the camps of the PKK in the Sinjar area of Kurdistan, Iraq.
The minor Salar, was born in the city of Hasaka in 2005, and he is a student in the tenth grade of secondary school, and he lives with his family in the village of Seiha, south of the town of Terbe Spi.
The family of the minor Salar demanded his release and return to the house, accusing the Revolutionary Youth Organization (ciwanen shorshger) of kidnapping Salar with helping one of Alasayish member.
Despite the commitment of the Syrian Democratic Forces to international organizations, kidnapping of minors continues in the areas under their control in Kurdistan Syria and north of Syria.