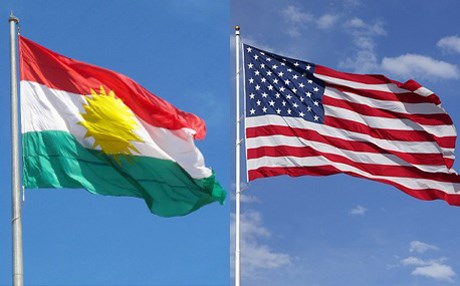 A delegation of the Kurdish National Council in Syria (KNC) is visiting Washington for talks with US government officials.
The delegation, which includes head of KNC's foreign relations office Kamiran Hajo and member of the foreign relations Ibrahim Biro, met at the US Department of State with Joel Rayburn, Deputy Assistant Secretary and Special Envoy for Syria.
The two sides discussed the safe zone and its details after the recent US-Turkish agreement. The meeting also discussed the Kurdish question in Syria and prospects of a Kurdish reconciliation on the ground.
Mr. Rayburn expressed his the US support for an agreement between the KNC and PYD. He added that the United States continues to support the French Initiative to bring the two Kurdish sides together.
The KNC delegation has also met with several think tanks in Washington that are involved in Kurdish and Syrian affairs.