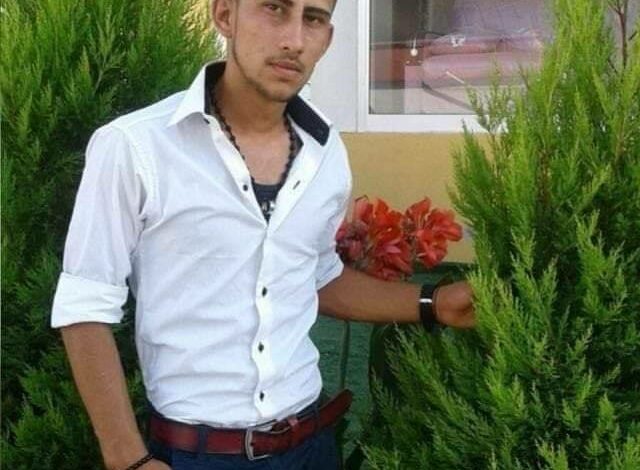 On Wednesday, April 29, 2020, the terrorist organization al-Nusra Front executed the Kurdish young man, Bttal Hassan, who is a resident of the town of Shih, in the countryside of Afrin.
A local source in Afrin told a Yekiti Media reporter that the terrorist organization Nusra Front executed the young "Bttal" and informed his relatives on the phone, and the source indicated that the organization had buried him in the city of Idlib.
On the other hand, Member of the Central Committee of the Kurdistan Democratic Party – Syria , Abdul Rahman Apo, said that Turkey had handed over a "Bttal" to the Nusra Front, which executed him after his family was unable to pay a financial ransom demanded by the terrorist organization, which amounted to $ 10,000.
It is mentioned that Bttal Hassan had been residing in Turkey since the beginning of the Syrian crisis.