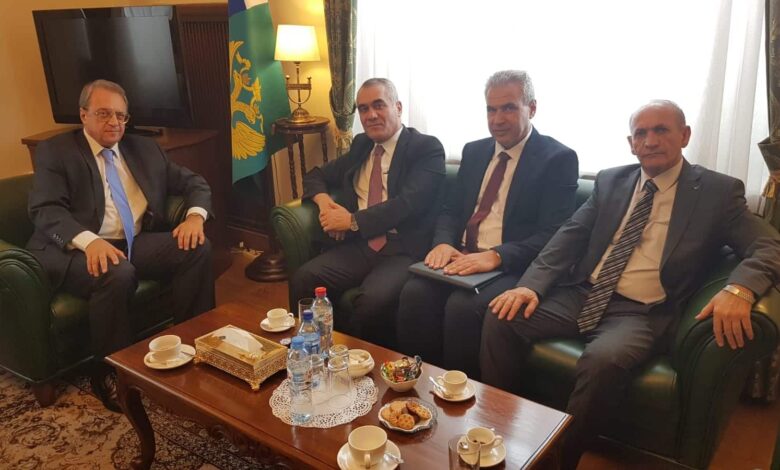 A delegation from the Foreign Relations Committee of the Kurdish National Council, composed of Ibrahim Brro, Ismael Hasaf, and its chairman Kamiran Hajo, met with Russian Deputy Foreign Minister Mikhail Bogdanov in Moscow.
Ibrahim Brro said in a statement to the Yekiti Media that the Russian side stressed the continuation of Russia's position in support of ensuring and consolidating the rights of the Kurdish people in the new Syrian constitution.
Regarding the safe area, Pro said that Bogdanov denied his country's relationship with the issue of the safe area between America and Turkey , while expressing Moscow's interest in not occurring the demographic changes in that region, and reiterated his support for the formation of the Constitutional Commission expected to be announced in September.