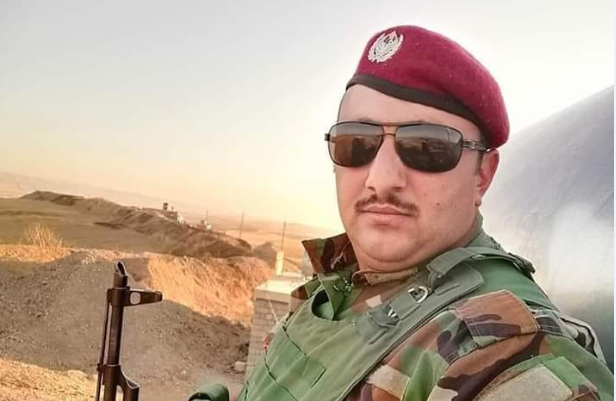 Majdal Muhammad,  fighter from ranks Peshmerga Roj, was Martyred  today  on Saturday due to a traffic accident in the Kurdistan Region.
Peshmerga Majdal Muhammad is from the ranks of the third regiment, and he lives with his family in Qushtaba refugee camp.
The body of the Peshmerga Majdal will be transferred on Sunday to his hometown in Qamishlo.