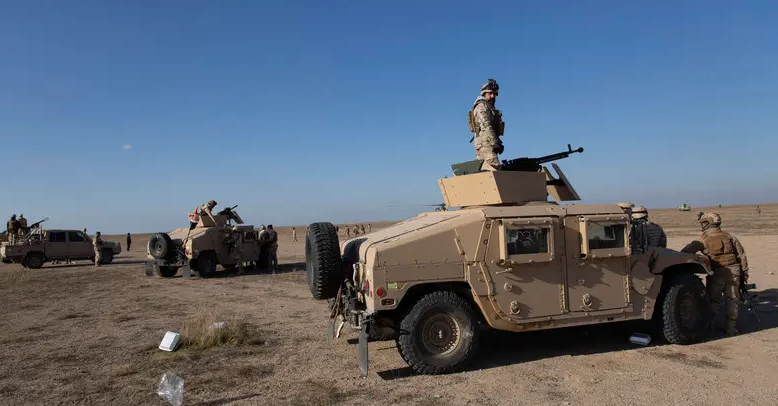 Iraq's military said on Wednesday that 22 missiles were launched on the Ain al-Assad air base that houses US-led coalition troops in the western Anbar province and a base in the Iraqi Kurdish capital Erbil, causing no casualties.
Two of the 17 missiles targeting Ain al-Asad did not go off, it said in a statement. The five on Erbil In the Kurdistan region of Iraq all targeted coalition headquarters. There were no casualties among Iraqi forces, the military said.
"Iraq was subjected between 1:45 and 2:45 this morning of 8 January 2020 to bombardment by 22 missiles; 17 missiles fell on Ain al-Assad air base including two that did not explode … and five on the city of Erbil that all fell on coalition headquarters. No casualties among Iraqi forces were recorded," the statement said.