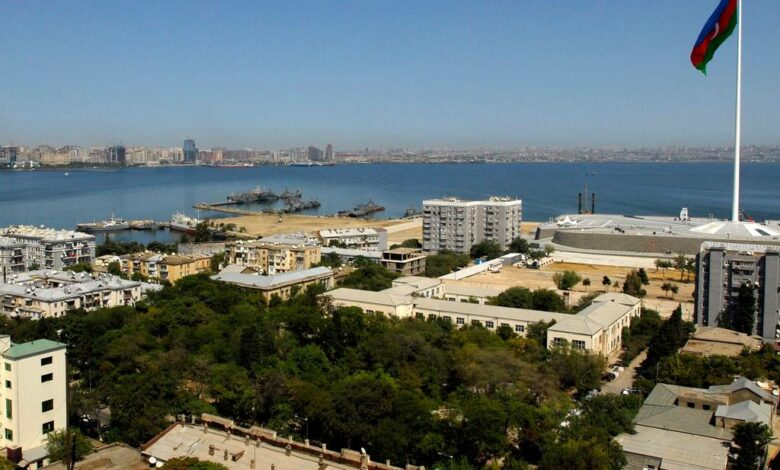 Breaking news
North Korea-themed park opens in Syria as 'show of friendship' between Assad and Kim
While relations between the West and President Bashar al-Assad remain virtually non-existent, the Syrian leader has looked toAsia
to forge alliances.
And in a "show of friendship" between the Assad regime and that of North Korean despot Kim Jong-un, a park
has been opened in Damascus named after Kim's grandfather, Kim Il-sung.
According to Syria's SANA news agency, gardens
and a monument were "inaugurated to mark the seventieth anniversary of Korea's liberation". Korea was a colony of Japan until the latter's surrender in August 1945, at the end of the Second World War.
The ceremony to mark the opening of Kim Il-sung Park in the Kafar Sussa District on Monday was attended by a range of high-ranking government officials, who declared that Syria-North Korea relations were strong.
Syria's deputy foreign minister Fayssal Mikdad said in a statement that North Korea represented an example for Syria in its own civil war, Yonhap news agency
reported.
Mr Mikdad also stressed the need to improve bilateral ties between the two nations.
The ceremony was also attended by North Korea's ambassador to Syria, Jang Myong-ho, who said he was confident that Syria would "achieve the final victory in its fight against aggression", Sana reported.
Indibendend