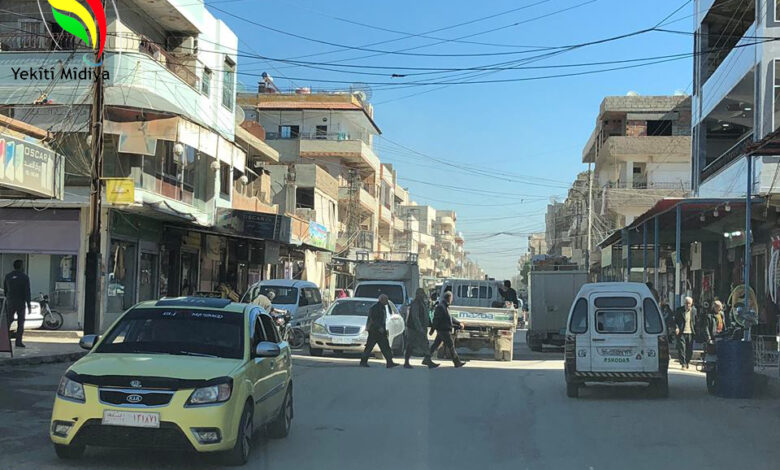 Yekiti Media
The Gunmen of the democratic Syrian forces took over many civilians houses in the eastern country side in AlQamishli
city.
On Monday 24 December 2018 the gunmen took over the house of Ali Hrmisi in Tanoriah village and the house of the lawyer Srdar in "Mosa koreh" village and the house of Mhmed Shrif Shikhi in "Khni krk" village.
Ali Hrmisi said to Yekiti media that the elements of the Syrian democratic forces took over his home and they used all home appliances and he is stressing on that this process is a serious violation for human rights and dignity.