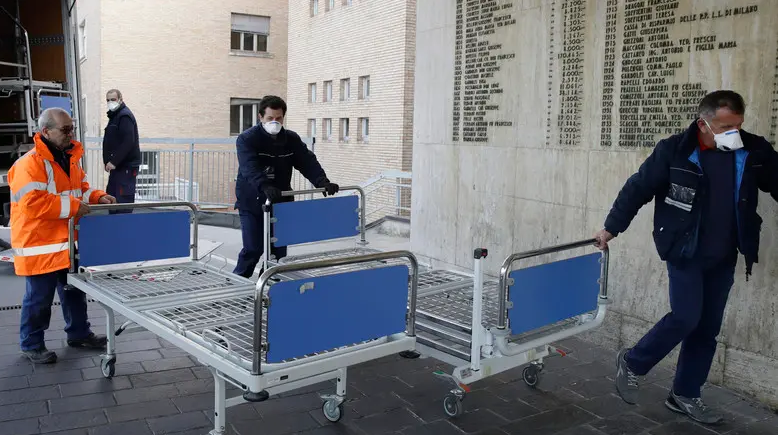 Yekiti Media
The Ministry of Health of the Syrian government announced the registration of new infections with the emerging coronavirus (Covid-19).
The ministry said: 6 new cases of coronavirus were recorded in Syria, bringing the number to 16, including two deaths.
Today, the regime has isolated the Sayyida Zainab area in the Syrian capital, Damascus, which is visited by Iranian pilgrims.