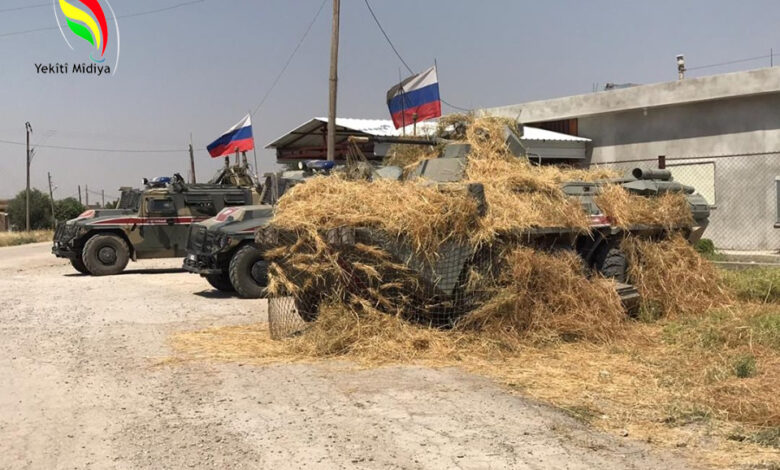 A Russian general was killed and two other servicemen were wounded by a land mine explosion in Syria, the Russian Defense Ministry said Tuesday.
The ministry said the attack took place in the southeastern province of Deir Ezzour when a Russian military convoy was returning to the base after a "humanitarian" mission.
It said the general died of wounds while being evacuated. The ministry didn't identify him.
A joint Turkish-Russian patrol in northwest Syria's Idlib region was hit by a blast on Monday, but no troops were injured.