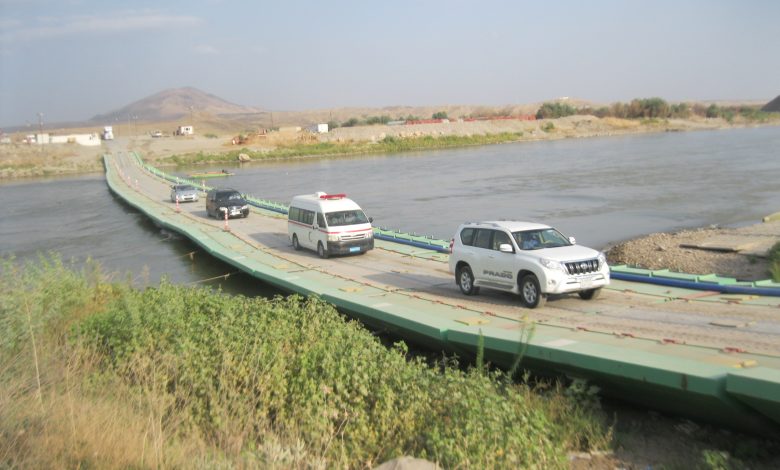 Yekiti Media
On Saturday, the administration of the Semalka-Faysh Khabour border crossing, between Kurdistan Syria and the Kurdistan Region of Iraq (KRI), announced that it would partially reopen the crossing on Monday, June 5.
On May 11, the Kurdistan Regional Government (KRG) closed the crossing, prohibiting commercial traffic, and travelers.
The crossing's administration said that work will resume at the Semalka border crossing for diplomatic relations and humanitarian organizations.
The crossing administration excluded commercial traffic, adding that the old working mechanism will be resumed, three days of each week: Saturday, Monday and Wednesday.