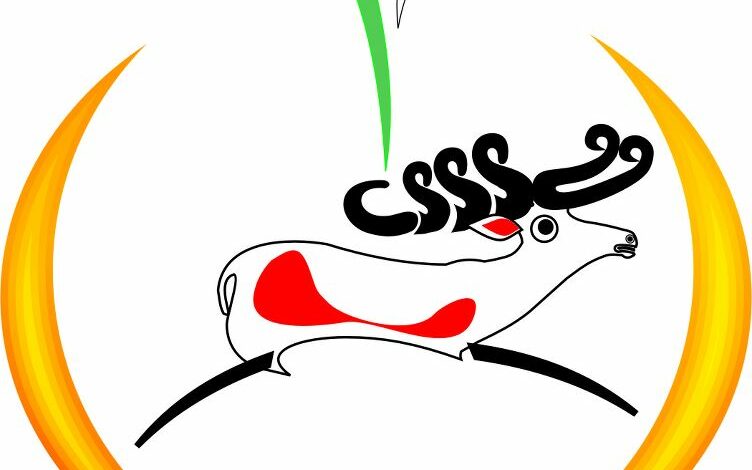 Despite signing the Geneva agreement on non-recruitment of children and minors by the Democratic Union Party (PYD), as well as its signature on more than an agreement with the Kurdish National Council and under the auspices of the Kurdistan region, the Asayish (Police) from PYD did not stop its policy in the pursuit and arrest Kurdish activists affiliated to the Kurdish National Council, parties members and independents.
Asayish of this party have raided the house of a member of the political bureau of the Kurdistan Democratic Party-Syria Mr. (Hassan Ramzi) and took him to an unknown destination on 16.07.2015, and a few days before that was before have those Asayish in the town of Derbassiyeh kidnapped the child Mahmoud Shekho, a twelve-year-old, his fate is not known until the date of publication of this statement, causing concern and panic among his family on his fate after Asayish denied the knowledge about him.
It did not stop at this point the Asayish has continuous it's repressive series and prosecution of Kurdish activists where it raided the houses of two leadership of the Kurdish Yekiti Party (Anwar Nassau and Marwan Idi) and Mr. Mohammed Shweich (from Amouda city) member of the Kurdish National Council and took him away, also  his fate also unknown, and no information about him (dated 07/22/2015), to complete the loop in the city of Hasaka and it arrested a member of the local council there, Mr. (Mahmoud Aoji) on 07.26.2015, without knowing the reasons. Note: Mr. Mahmoud Aoji is suffering from heart problems and high blood pressure where he is not allowed to even taking his medication.
We condemn these arbitrary practices against the Kurdish people, particularly all those who violate the PYD political opinion and criticize the inhumane practices. We call this Party to release immediately all detainees and to stop the arrest and the recruitment of children through abduction, and we will do all possible efforts to expose these practices and delivery to international human rights organizations, human rights advocates and Foreign ministries in the European Union to pressure to stop these repressive measures against activists and politicians Kurds in the Kurdish areas in Syria.
There is no way but to return to the signed agreements and the commitment to the Geneva document, signed by the PYD and return to the Kurdish incubator in the joint work with the Kurdish National Council in order to protect the Kurdish areas of risk ISIS and regime, except that, it is a free service of the regime and that such practices by the Asayish serve this approach, which has led to the migration of young people and forced entire families to Europe and neighboring countries, and this policy is serve first and foremost the Syrian regime …
Kurdish Yekiti Party in Syria – Europe Organization
26/07/2015