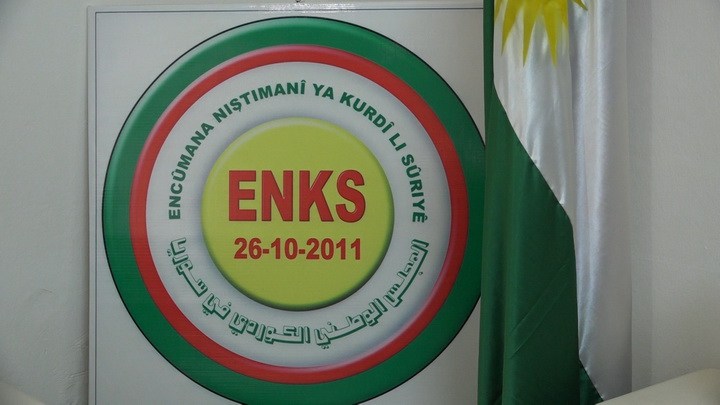 Breaking news
News
Statement of The Kurdish National Council Regarding Terrorist Bombings
Three Kurdish cities were hit on Thursday 11 July 2019 by terrorist attacks where three motorcycles exploded in Al-Salihia neighborhood in Al-Hasakah, as well as a car bomb in Al-Wasta neighborhood near the Virgin Mary Church in Qamishlo, and a fuel tank explosion in Afrin.
The terrorist attacks in populated areas and their targeting of the Christian house of worship aim to spread terror and panic among the people and to push the Kurdish and Christian people to flee the region.
The Kurdish National Council, while sympathetic to the souls of martyrs, victims of the terrorist bombings, and wishes a speedy recovery of the wounded, condemns these terrorist crimes and those who stand behind them. The Kurdish National Council affirms that the terrorists will not achieve their goals. It also calls on the international community and the United Nations to face address these terrorists and accelerate the political process. And to find a political solution to the situation in the country leading to the building of a democratic Syrian federal for all Syrians is the best way to eliminate terrorism completely and dry its sources. The Council also appeals to the people of the region all their components to vigilance and cooperation to prevent the dangers of terrorism and maintenance Civil peace and co-existence.
Qamishlo 11-7-2019
General Secretariat of the Kurdish National Council