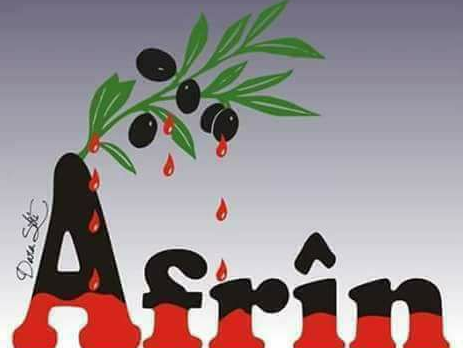 Breaking news
News
The Armed Factions Is Continuing Doing Crimes And Violations In The Right Of Kurdish Civilians In Afrin City
Armed factions arrested  many Kurdish civilians and moved them to unknown places through the last few days ago in Afrin and their fate is still unknown.
On Sunday 17 February armed men of "Alfateh Lewaa" arrested both of Mohamed Mostafa and Shaaban Ali Hsn and they are from Trmisheh village of Shya area .
And in Albasota village ,unknown armed men arrested the young man Doran Omar from in front of his house .
The military police raided on Monday 18 February the centre of water department in Afrin and arrested all of Layla Qblan ,Ahmed Oso,Shyar Khalil, Asmhan Jasm ,Darin Qasm and Alya'a Mla Rshid .
and it is worth mentioning that the arresting situations come to blackmail the detainees' relatives for financial ransom and to pressure the Kurds to emigrate from Afrin.