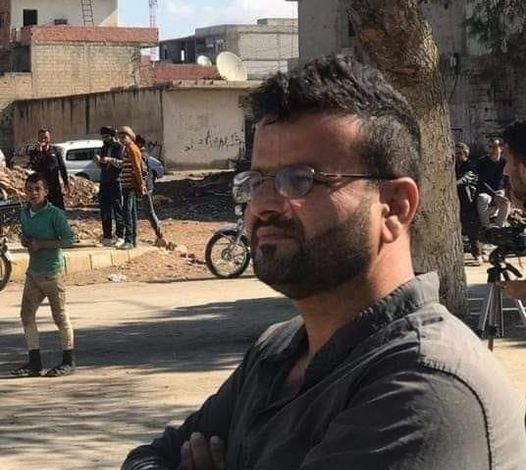 On Saturday, January 23, 2021, the Democratic Union Party PYD Asayish arrested the journalist, Fener Mahmoud, in the city of Qamishlo, and transferred him to an unknown location.
The Kurdish National Council in Syria denounced in its statement the arrest of Fener Mahmoud, and the Asayish's continued arrest of Nizamuddin Aliko and Jihad Aliko in the city of Darbasiyah.
The National Council considered that these measures by the Democratic Union Party aim to thwart the Kurdish dialogue.
The National Council called on the leadership of the Syrian Democratic Forces to put an end to these violations.
It is reported that the journalist Fener Mahmoud suffers from chronic diseases.