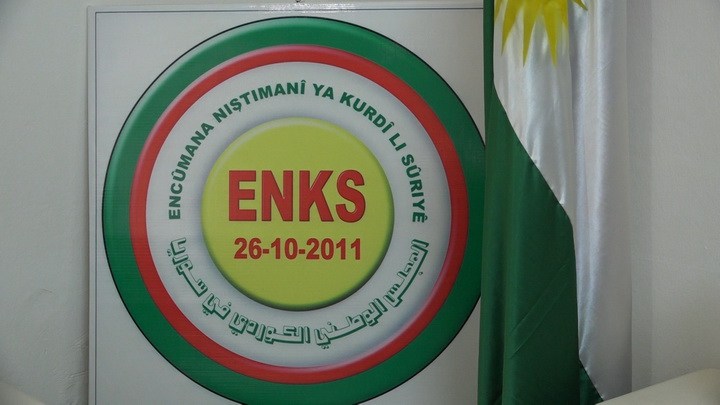 Breaking news
News
The Kurdish National Council calls on the PYD administration to stop intimidating citizens
Yekiti Media
An armed group affiliated with the Democratic Union Party (PYD), on Sunday 2-26 February, kidnapped the following citizens:
– Goran Abdul Baqi Azim
– Ahmad Abdul Razzaq Mulla Ahmad
– Saifuddin Hajj Muhammad
– Muhammad Saifuddin Hajj Muhammad
Where this armed (masked) group used violence and intimidation during the kidnapping, they covered the heads of the kidnapped and took them by force to an unknown destination.
The operation took place in front of citizens while they were working in the central market in Qamishlo, and their fate is still unknown.
This created a state of resentment among the citizens, especially since the operation coincided with the launch of campaigns of raids on public places and roadblocks with the aim of kidnapping young men and driving them for conscription.
The Kurdish National Council in Syria condemns in the strongest terms these arbitrary arrests of citizens and calls on the authorities of the Democratic Union Party (PYD) and its militants to stop intimidating citizens, reveal the fate of the abductees, and release them immediately.
General Secretariat of the Kurdish National Council in Syria
February 28, 2023 AD