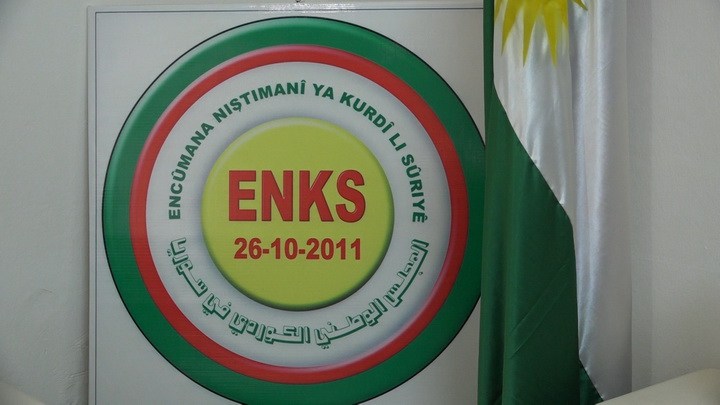 Breaking news
News
The Kurdish National Council condemns the terrorist act in Nice, France
Yekiti Media
The Kurdish National Council in Syria condemns in the strongest terms the attack that targeted the Notre Dame Church in the French city of Nice, killing three people and wounding others, and this terrorist act comes after several similar acts targeting civilians in France by Islamic extremists.
These criminal terrorist acts come after the defeat suffered by ISIS in both Syria and Iraq under the leadership of the International Anti-Terrorism Coalition and the clear French role of terrorist organizations and the need to combat them and root out their roots, which makes them vulnerable to these attacks and the targeting of cultural values, security and stability prevailing in France.
The Kurdish National Council in Syria extends its deepest condolences to the French people and the families of the victims, and we are confident that these actions will not undermine France's determination to move forward in combating terrorism and defending human rights.
Qamishli 31.10.2020
The General Secretariat of the Kurdish National Council in Syria