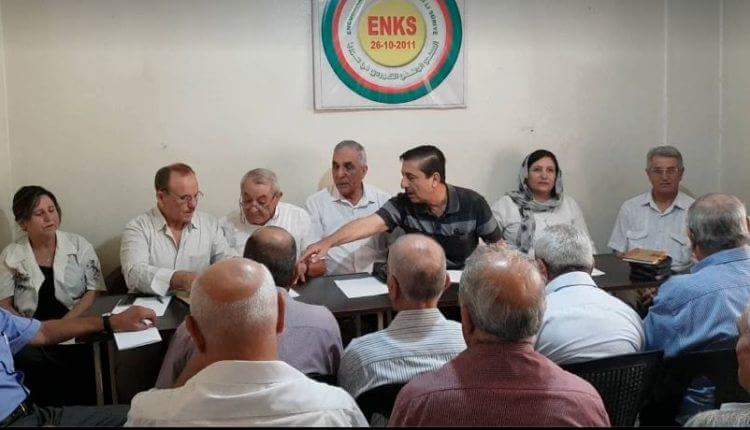 Yekiti Media
The Kurdish National Council "ENKS" held its usual meeting on Saturday 22-9-2018 in Qamihly city.
The Council discussed during the meeting it´s situation with coalition of Opposition forces.
The Council called the coalition of Opposition forces to stop the practices and violations of Armed Factions against the Kurdish civilians in Afrin.
The Council claimed to stop excesses and the violations of the Democratic union party "PYD" calling for the utmost necessity of meeting with the available Americans in Kurdistan Syria.
The Council demanded its local councils to organized their activities and protest against practices of Military Factions in Afrin and against the violations of the "PYD".