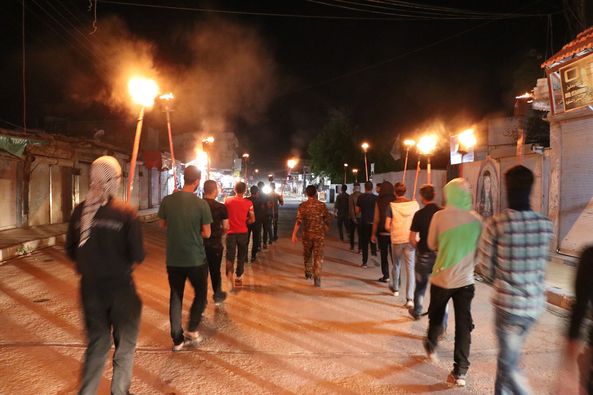 Breaking news
News
The revolutionary youth Organization kidnaps three underage children
Yekiti Media
The Revolutionary Youth Organization of the Democratic Union Party kidnapped three minors, in the areas controlled by the People's Protection Units in the al-Shahba region and neighborhoods of the city of Aleppo in northern Syria.
The Human Rights Organization in Afrin said that the Revolutionary Youth Organization had kidnapped on Tuesday, November 16, the child Muhammad Abdo Bozo from the village of Kfardala in the countryside of Afrin. and he is from the al-Shahba camps in the northern countryside of Aleppo.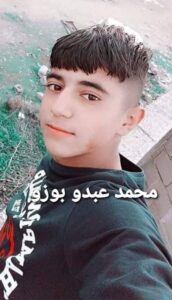 In the Ashrafieh neighborhood in the city of Aleppo, on November 16, the Revolutionary Youth Organization kidnapped the child Abdul Rahman Ahmed Berro from the village of Rotanli – Maabatli district, and he was taken to one of the military headquarters.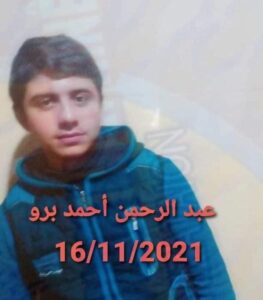 The organization said that members of the Revolutionary Youth in the Sheikh Maqsoud neighborhood in Aleppo city kidnapped on November 6 the minor girl Sidra Khalil Ibrahim, 14, from the village of Aboudan – Bulbul district, and took her to an unknown destination.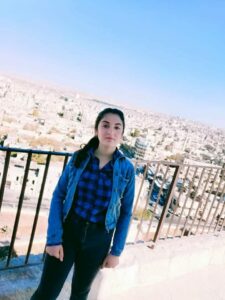 Despite the commitment of the Syrian Democratic Forces to international organizations, kidnapping of minors continues in the areas under their control in Kurdistan Syria and north of Syria.