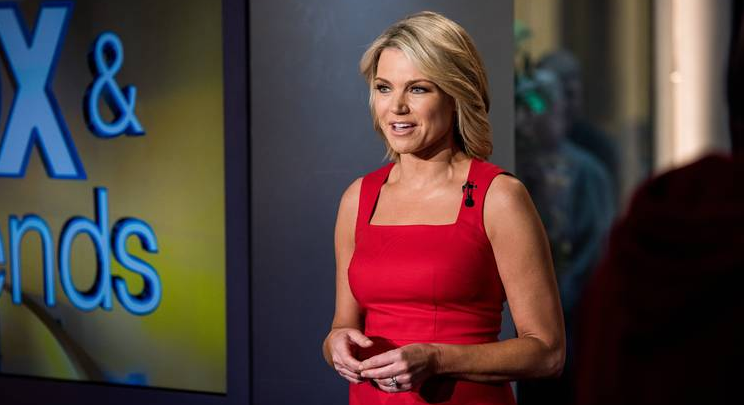 Yekiti Media
Trump said on Friday that he's nominating State Department spokeswoman Heather Nauert to be US ambassador to the United Nations.
He also said that he will nominate William Barr, attorney general under President George HW Bush, as his next attorney general.
Trump has previously said that Nauert, a former Fox News Channel reporter who had little foreign policy experience before becoming State Department spokeswoman, was under serious consideration to replace Nikki Haley, who announced in October that she would step down at the end of this year.
If Nauert is confirmed by the Senate, she would be a leading administration voice on Trump's foreign policy.
Trump told reporters last month thatNauert was "excellent," adding, "She's been a supporter for a long time."