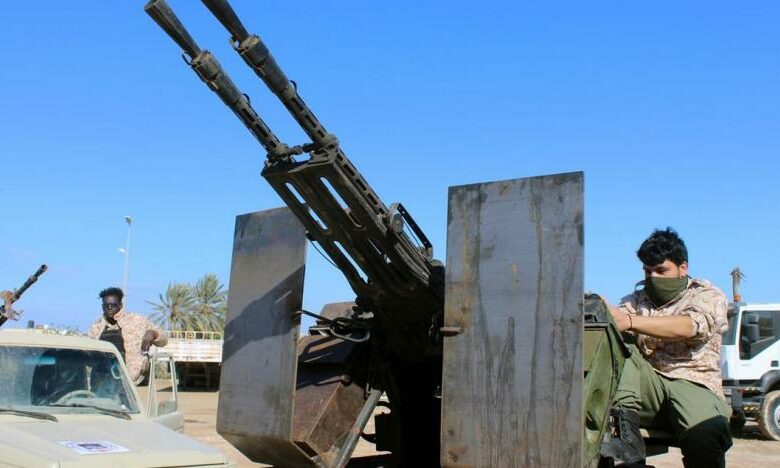 Yekiti Media
Turkey has sent more mercenaries from Istanbul to Libya's Misrata to fight alongside the forces of the Government of National Accord (GNA), reported Italy's itamilradar website.
Itamilradar, which specializes in monitoring military aircraft movements over Italy and Mediterranean Sea, tracked two Turkish Air Force flights to Misrata. They were the sixth such flights in three days.
Meanwhile, the Syrian Observatory for Human Rights said Sunday that a new batch of 500 Syrian mercenaries had arrived in Libya. They are loyal to Turkish-backed factions in Syria and have been transported to the North African country to support the GNA in Tripoli.
Some 10,000 mercenaries, including non-Syrians, have arrived in Libya so far. Some 3,400 Syrians have received training at Turkish camps.
Also among the mercenaries are some 200 children, who are members of the Sultan Murad unit. They have been promised financial rewards in exchange for fighting in Libya.
The Observatory also reported the death of ten mercenaries in fighting in Libya, adding that a number of others have been detained at various fronts.
Separately, Turkish Foreign Minister Mevlut Cavusoglu said that Ankara's actions in Libya have helped changed the balance of power there and avoided the conflict from spiraling into civil war.
He added that Britain backs the GNA and the political solution in Libya. The only solution to the crisis is political and Libyan National Army commander, Khalifa Haftar, must realize that.
aawsat