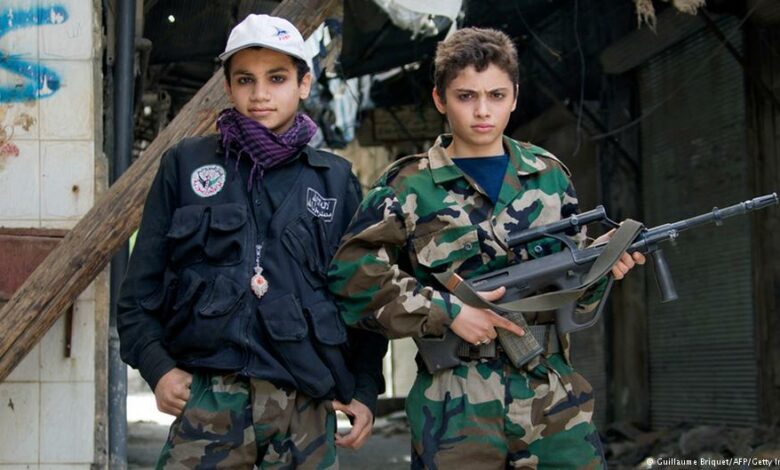 On the UN International Day in Support of Victims of Torture, Dr. Mechthild Wenk-Ansohn talks to DW about the work of the Berlin Center for Torture Victims.
DW: How do you begin working with a victim of torture?
Mechthild Wenk-Ansohn: We have a first interview attended by a psychotherapist or medical doctor, social worker and translator where we try to understand the history, the symptoms and the needs. Then we have between five and ten sessions in diagnostics to build a relationship of trust, and from there we decide how to approach treatment. We always use a combination of psychotherapy, sometimes psychiatry and social work because we are working with asylum seekers or people who have been granted asylum and whose living conditions are very difficult.
You receive ten times more requests for help each week than you have the capacity to deal with. How difficult is it to turn people away?
It is one of the hardest things for our team, because almost everyone who comes here has real psychological problems. We try to give them counseling or to refer them to a psychiatrist or external counseling center. But that is not easy either, especially around Berlin where it is hard to find a place for treatment and rehabilitation.
How long might a victim typically work with you?
We work for about a year and a half in the medium-term, but at the moment we have a short-term acute intervention program for Syrian refugees, because they are in such great need and we cannot turn them away. Some people are so badly damaged by torture that they need long-term treatment, which might last for four years.
We have an outpatient service where we offer psychotherapy and social work, and a day clinic for people who are very depressed or psychotic. They come every weekday for three to six months or even a year. We also have a service for women who are often victims of sexual violence, and who need a lot of social work to be able to educate their children. And we have a special service for children and young people. Some of them have come to Germany without any family, and were perhaps child soldiers, so they need special assistance.
How many people do you treat in a year?
Each year we have about four hundred clients, 300 of whom we treat in the outpatient sector.
To what extent does the experience of torture prevent people from conducting normal day-to-day lives?
When they first come to us, they are unable to lead normal daily lives. It starts with sleeping problems, with nightmares. A central symptom is intrusion, things suddenly coming to mind. This can be in the form of nightmares that cause victims to wake up screaming, or can be triggered by loud noises such as shouting or the slamming of a car door. Victims might then forget where they are, and that they are in a safe place.
Sometimes they become disassociated, which can prevent them from doing normal things like cooking. Mothers talk about warming milk and getting so lost in their thoughts that they don't realize it is burning until they smell it. Or they say they suddenly don't hear anything anymore, they don't hear their children crying.
In some situations those people need a lot of help, not just from us, but from youth welfare services.
Does being new in a foreign environment make it more difficult for victims to get beyond a trauma?
It is a double challenge to be here in a foreign environment. Even migrants who wanted to leave find it difficult to adapt, but for those who experienced persecution or war and have to leave without saying goodbye to family members, it is very difficult.
But on the other hand, if they see they are in safety and can stay, they might feel less afraid and say they want to find their way here, to learn German and find work and so on. I think it is hard, feeling they are safe is a basis for getting over their traumatic experiences.
At the moment we have so many clients from Syria, and most don't know if they can stay or if they will be sent to Italy or Bulgaria or other countries. And because the war is still going on, they are also afraid for their relatives who are still there, and they feel guilty because they left. So there is a lot of work to do to help them get over of the depression which is not only connected to their experiences, but to the consequences.
Is it possible to fully move beyond the experience of having been tortured?
I think it stays forever. Torture victims have lived though extreme inter-personal violence, and it is such an extreme experience that it will always have an impact on their lives, and on how they build relationships and so on. When people come here, they say 'make me forget'. But if they forget, they are not there anymore. As long as they think and feel and have their memory and personality, they cannot forget. Sometimes they say 'it is difficult, but it is a new birth.'
Although the memory is not always present in their daily lives, it stays.
Dr. Mechthild Wenk-Ansohn is a medical doctor, psychotherapist and Head of Outpatient Clinic of the Center for the Treatment of Torture Victims Berlin.
www.dw.de